Cotton Tail Candy Wedding Vendor is the most charming little cotton candy stand! My cousin and his wife started this little business to teach their children how to work hard. They wanted to teach them skills in talking to people while helping them learn how to save and budget money, how to work together, and most importantly, to have fun while doing it. And it was such a pleasure to help them with some photographs for marketing. This would be a perfect addition to your summer wedding or birthday party!
They are a family company specializing in gourmet cotton candy made of organic sugar and all natural flavors. They love bringing smiles to kids and adults while catering for weddings, parties, birthdays, reunions, and more. Their specialty flavors include over 20 flavors in Pina Colada, Blueberry, Strawberry, Mango, Strawberry Lemonade, Blue Raspberry, Rootbeer & more.
Follow Cotton Tail Candy for childhood nostalgia on Facebook or Instagram or visit their website at www.cottontailcandy.com. Call or email for more information 801.669.0742 cottontailcandyco@gmail.com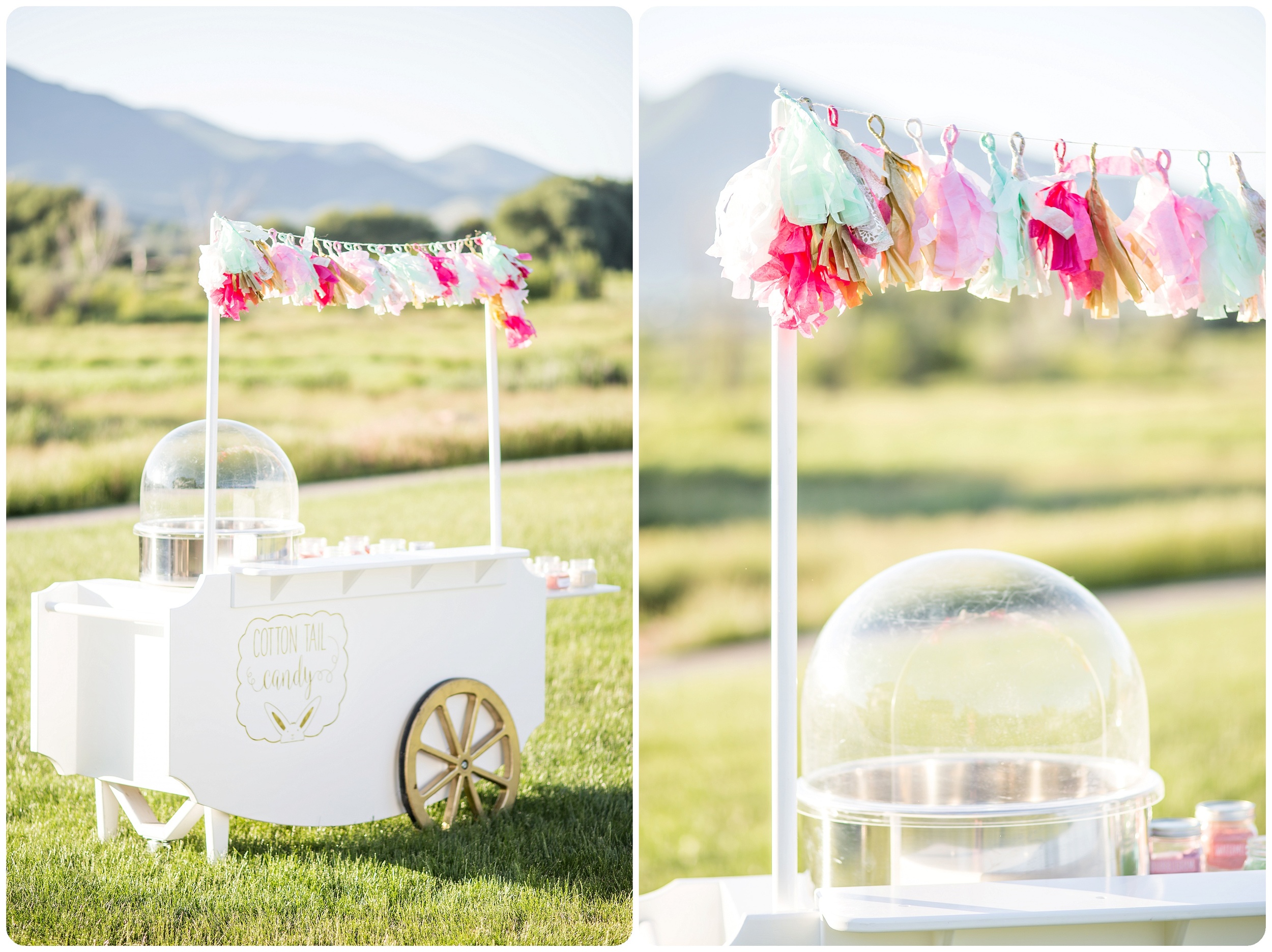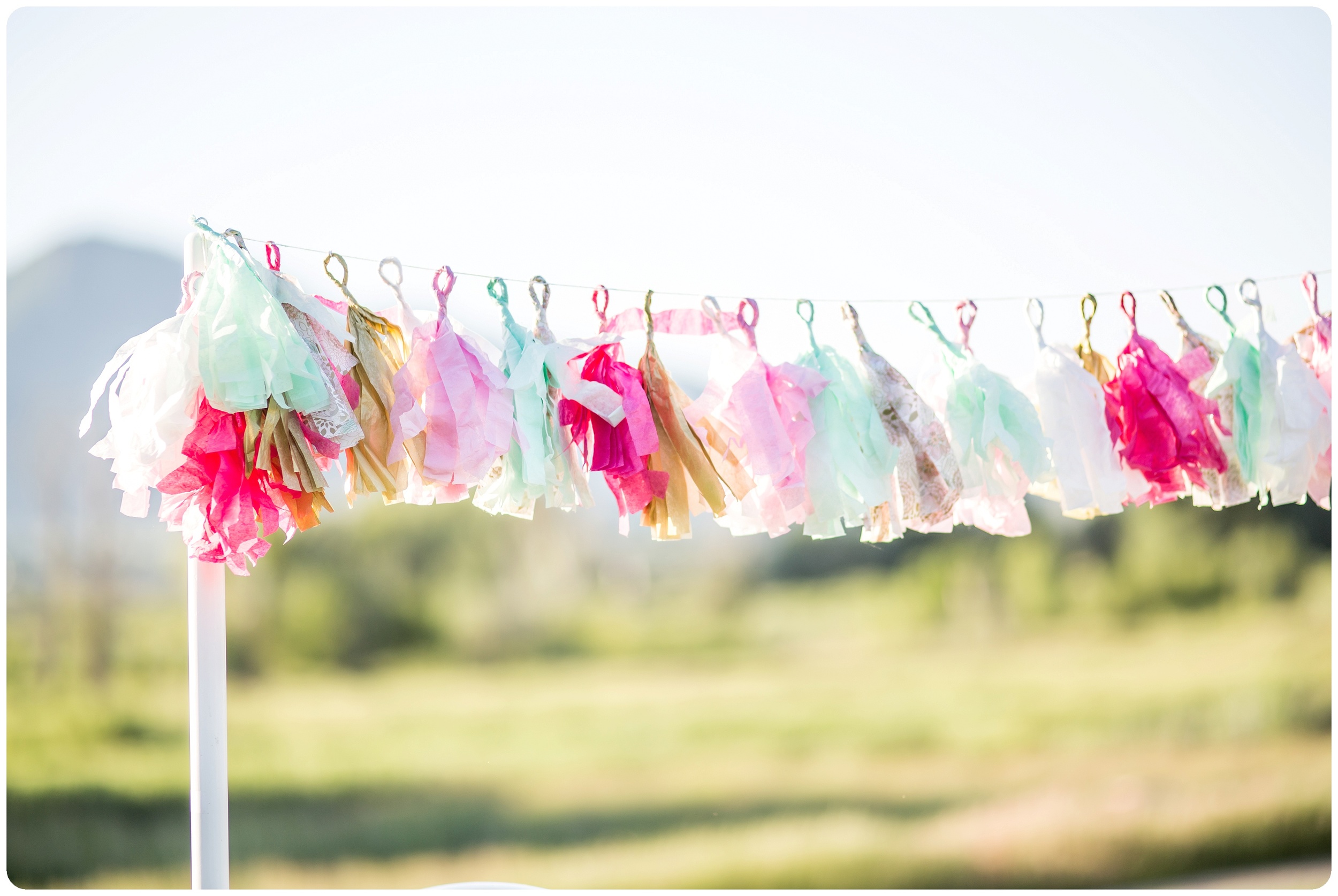 Contact cotton candy wedding vendor Cotton Tail Candy to add some extra fun and excitement to your wedding day or upcoming party!