They had been in the same single's ward and as soon as they were put into the same FHE group, Kevin made his move. He had always noticed her and was very anxious to get to know her. He got her number and the next day he called to ask her out. There was no way he was going to wait! She was a hot commodity!
They went out for some ice cream and ended up there sitting and talking for 3 hours, completely oblivious that the shop was closing and that workers were cleaning around them. The next week, Kevin called again. It became a weekly routine. He'd call to ask her out on Tuesday and on Saturday they would go on a date.
After that first date with Kathryn, Kevin hasn't asked a single other girl out. He was completely captivated by Kathrine and she quickly became his one and only.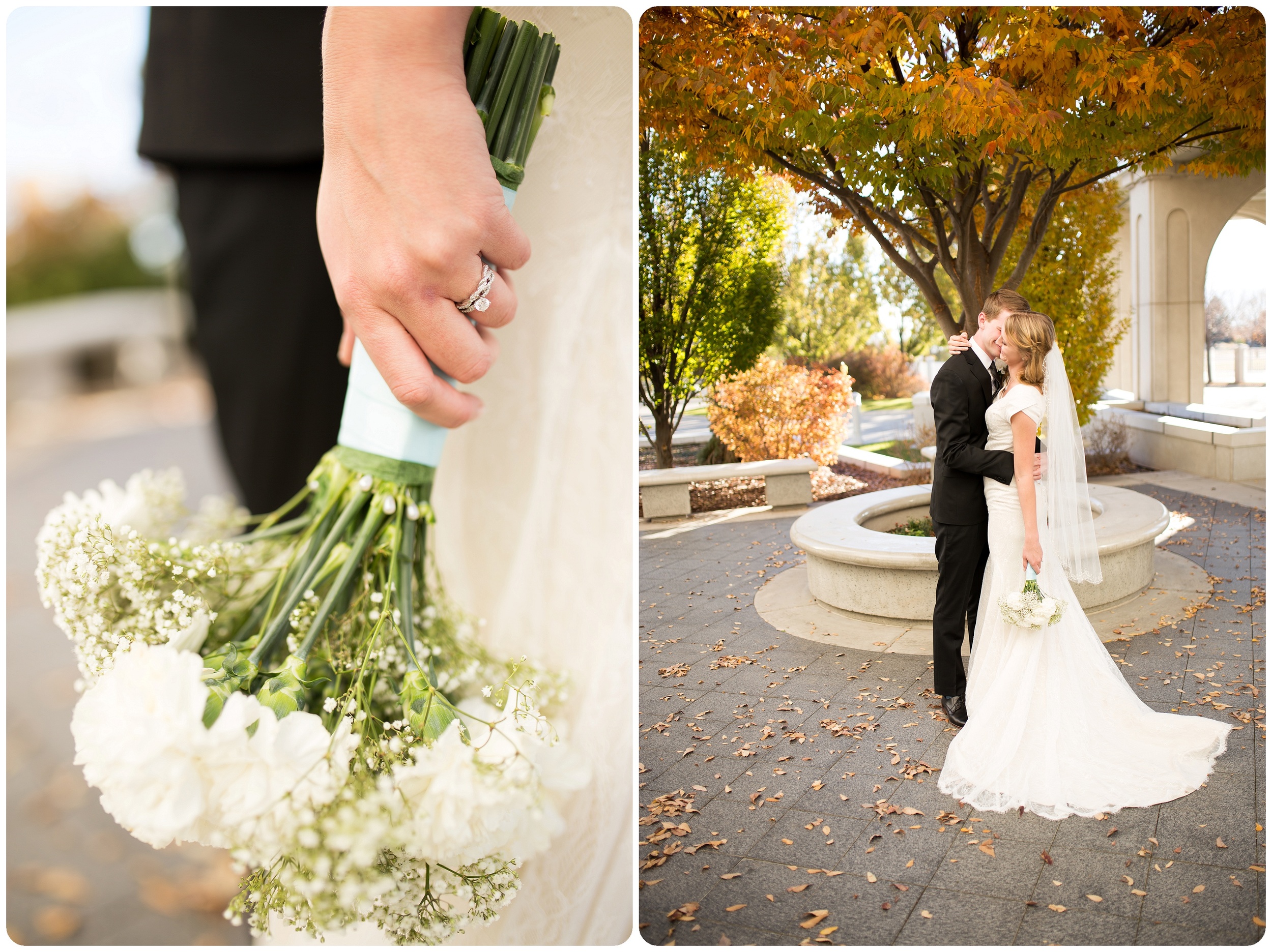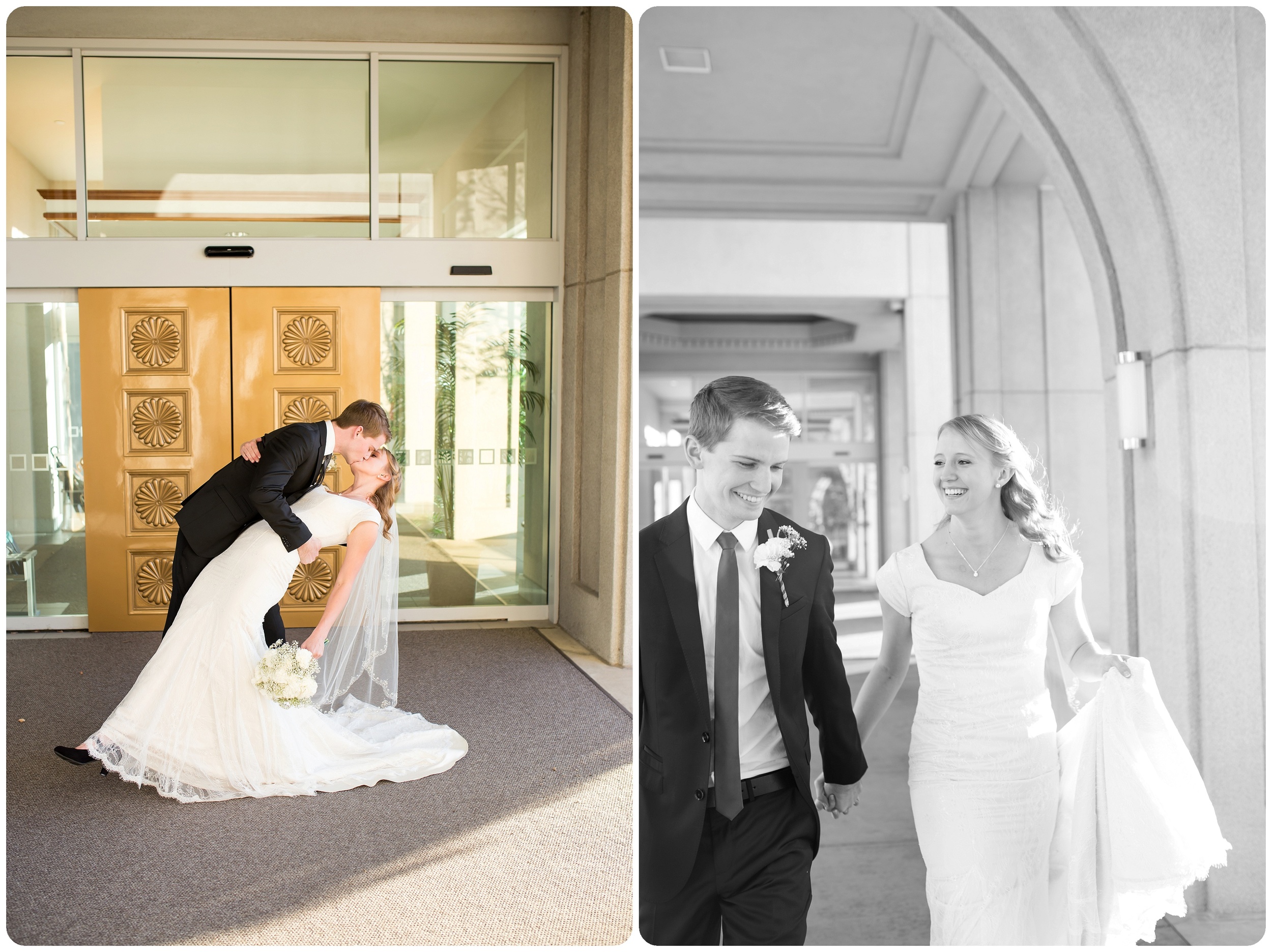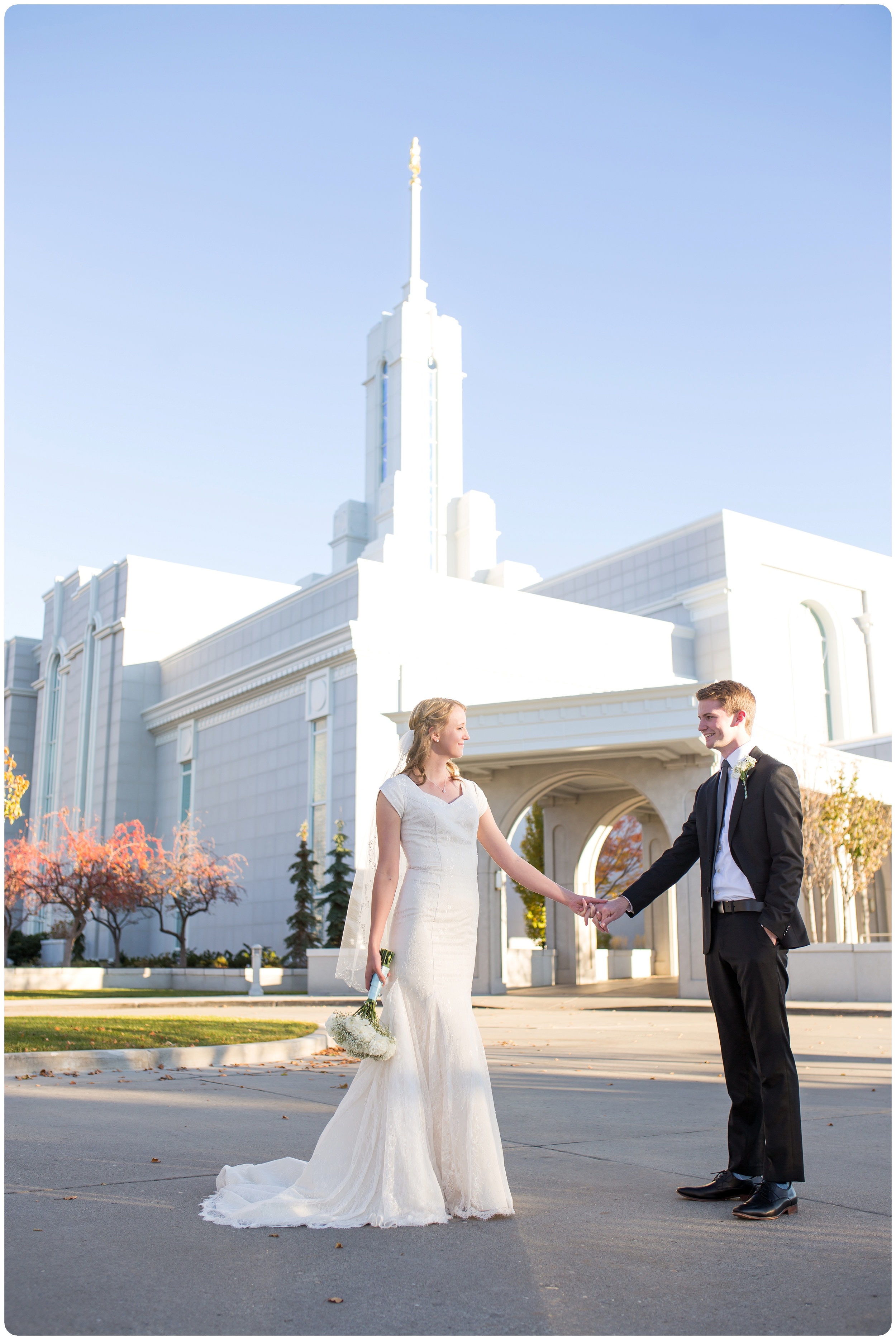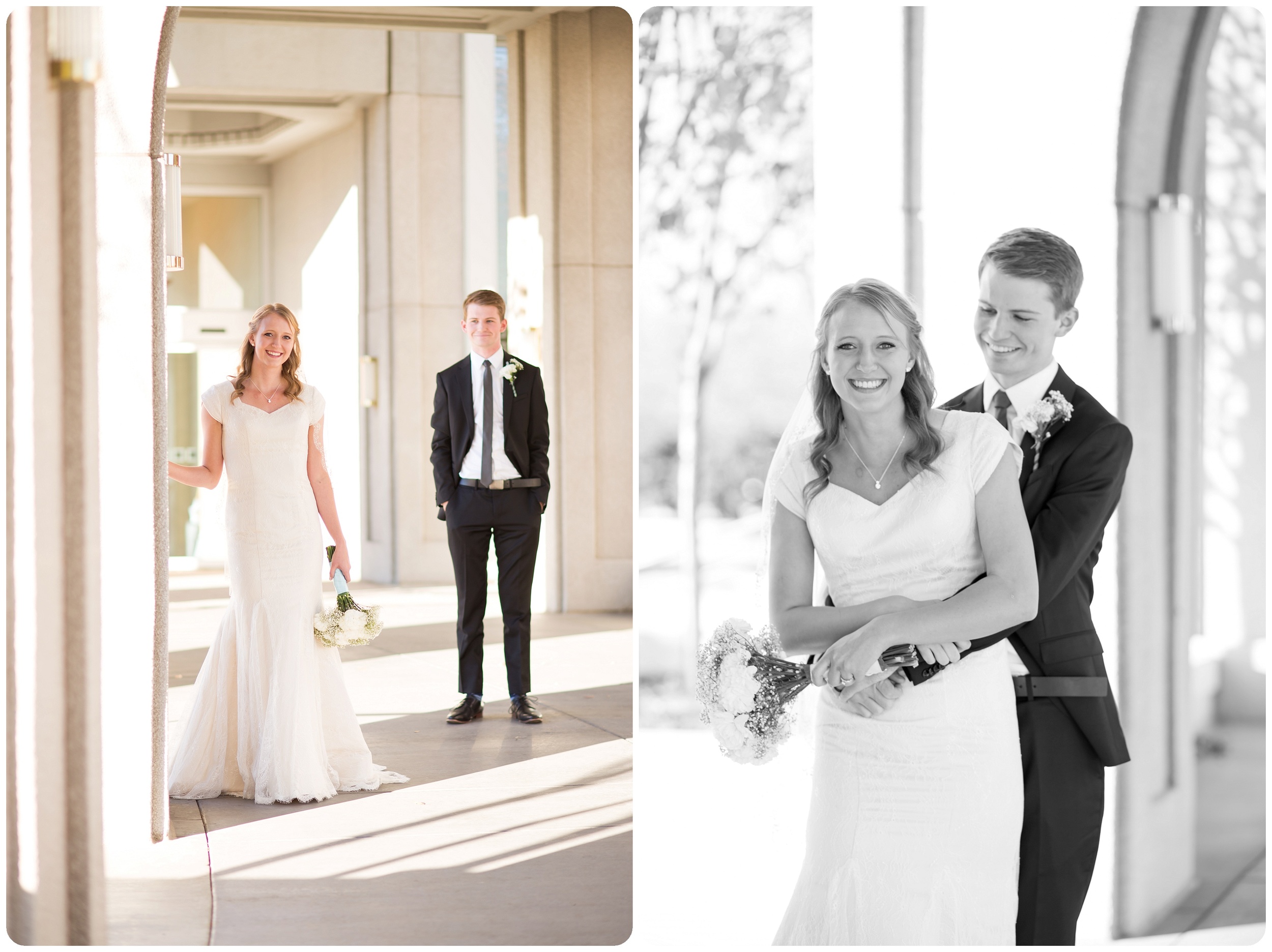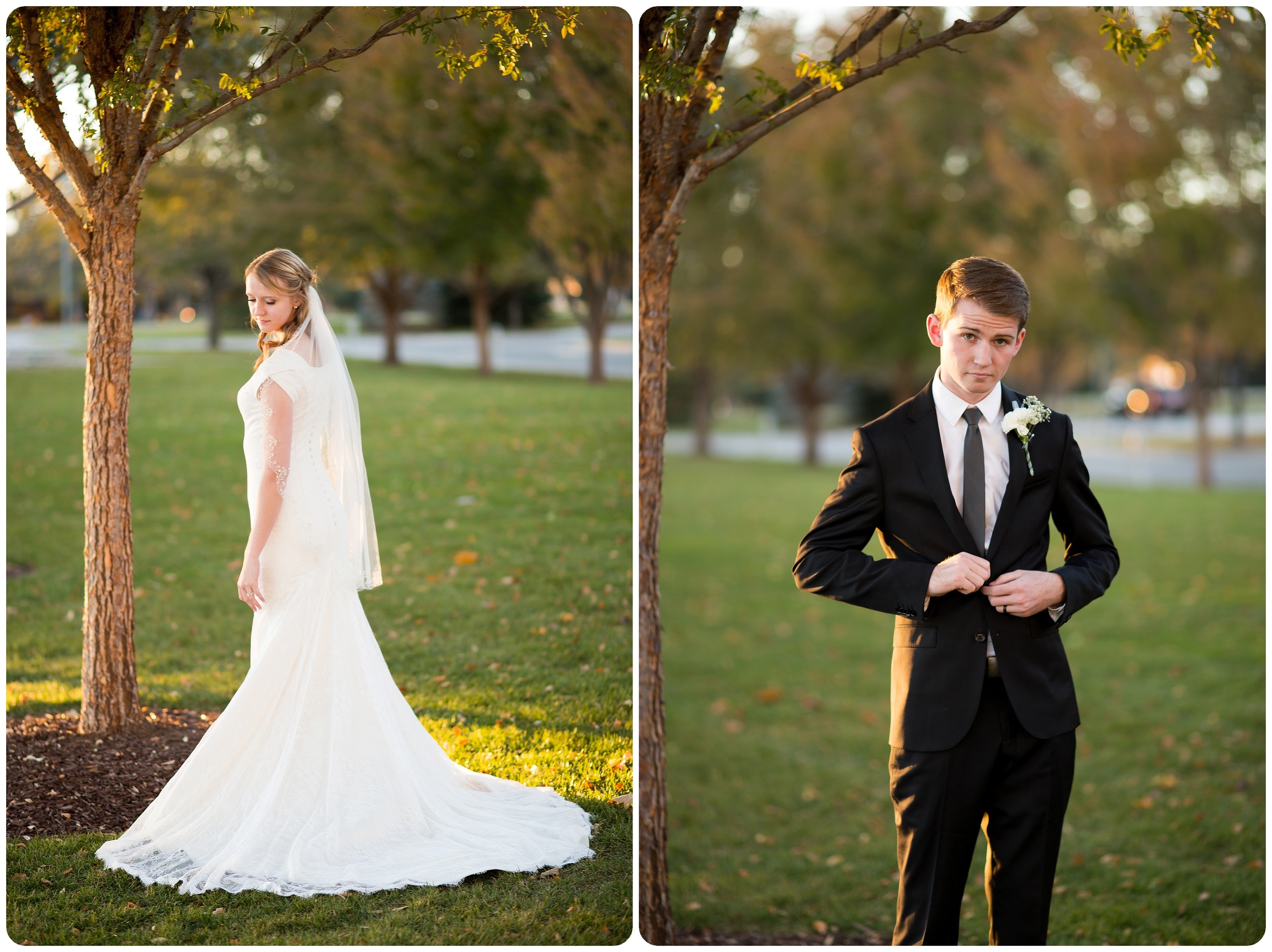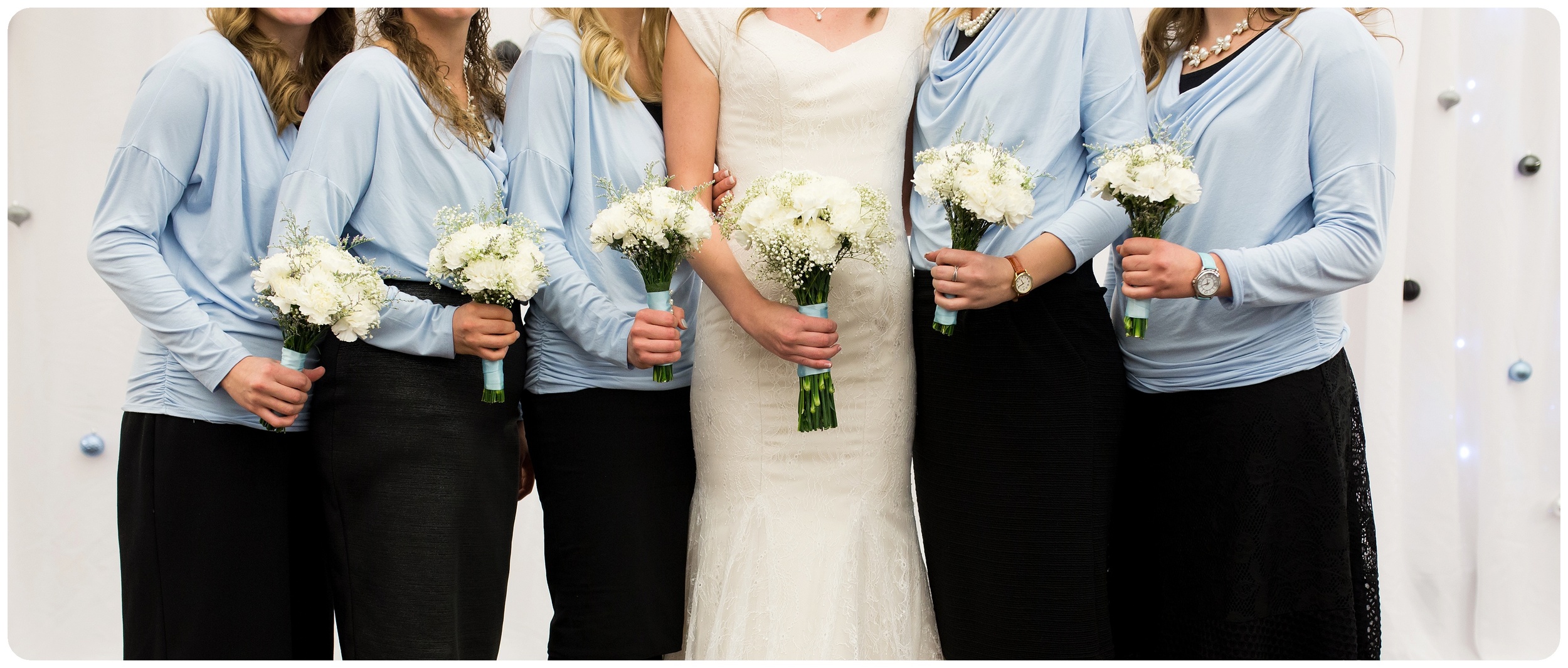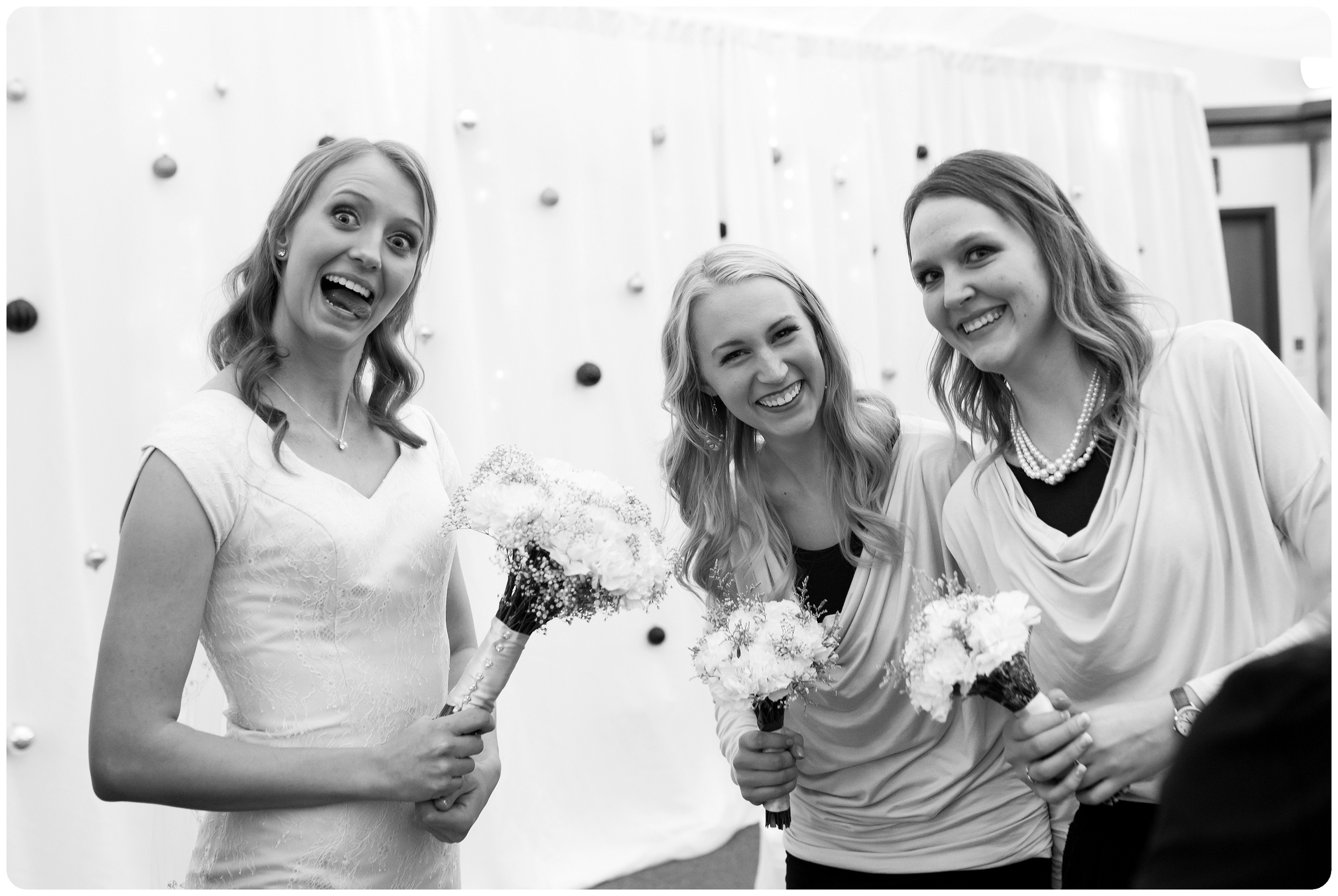 They had a beautiful ring ceremony where stories and appreciation were shared as a celebration tribute for the couple.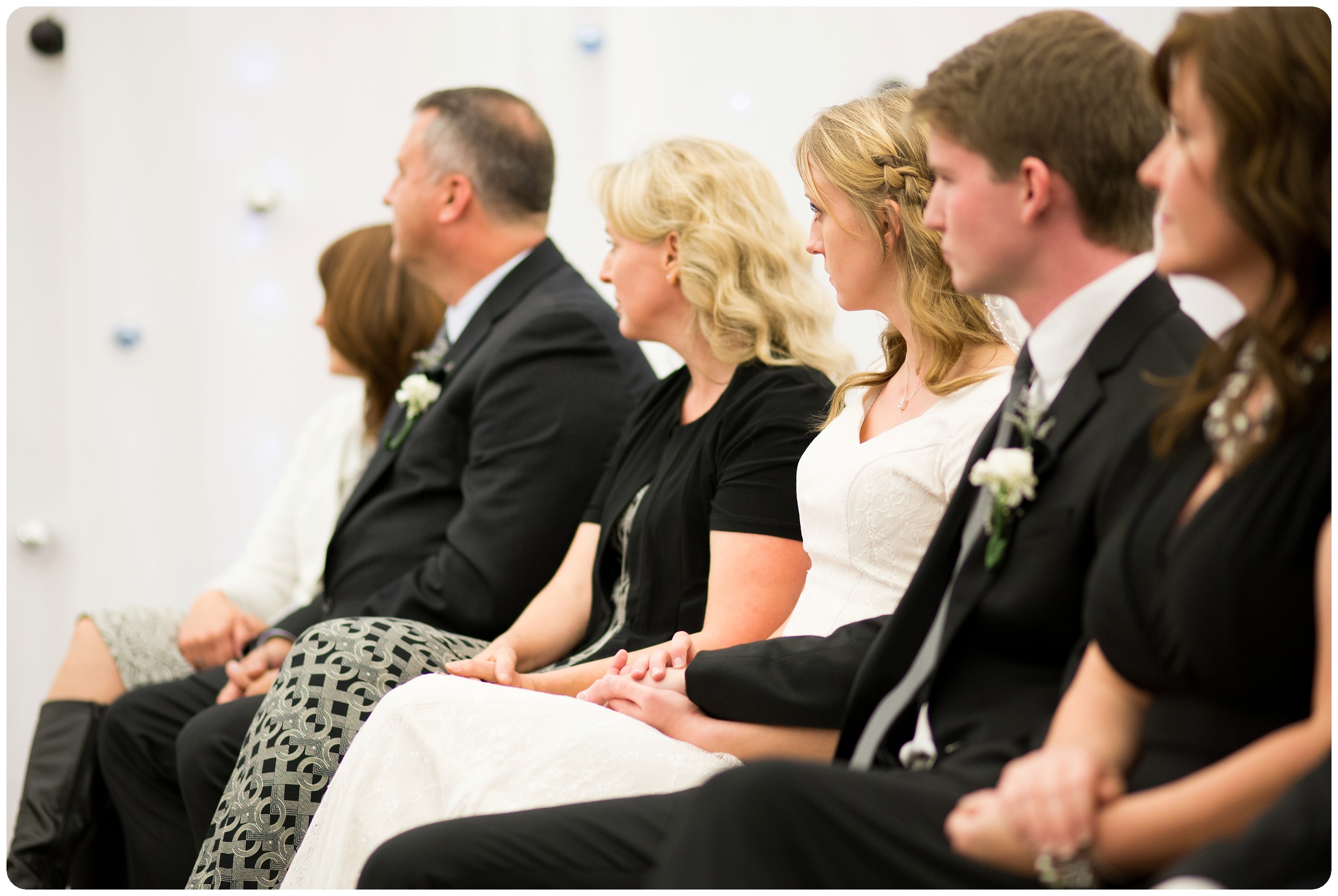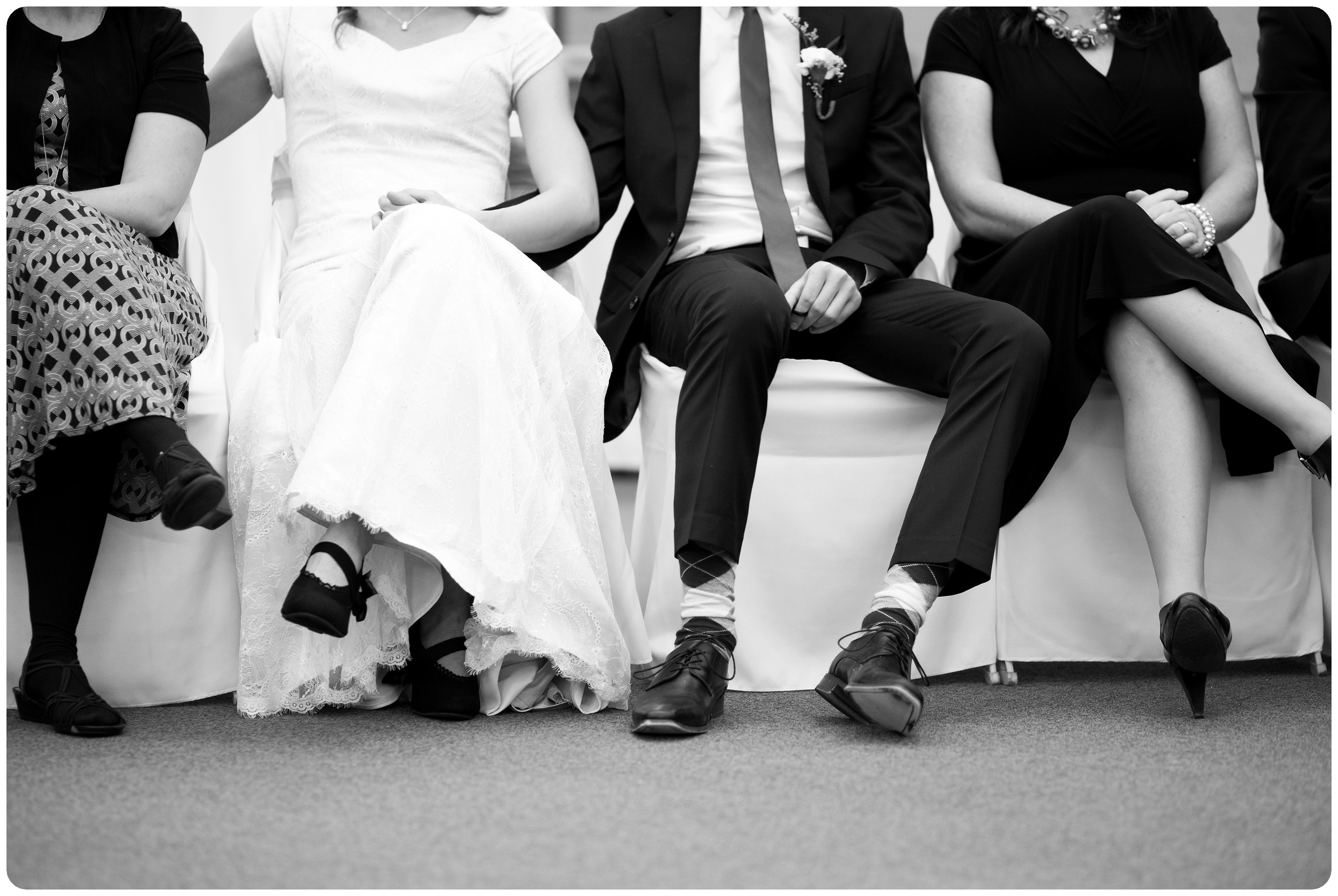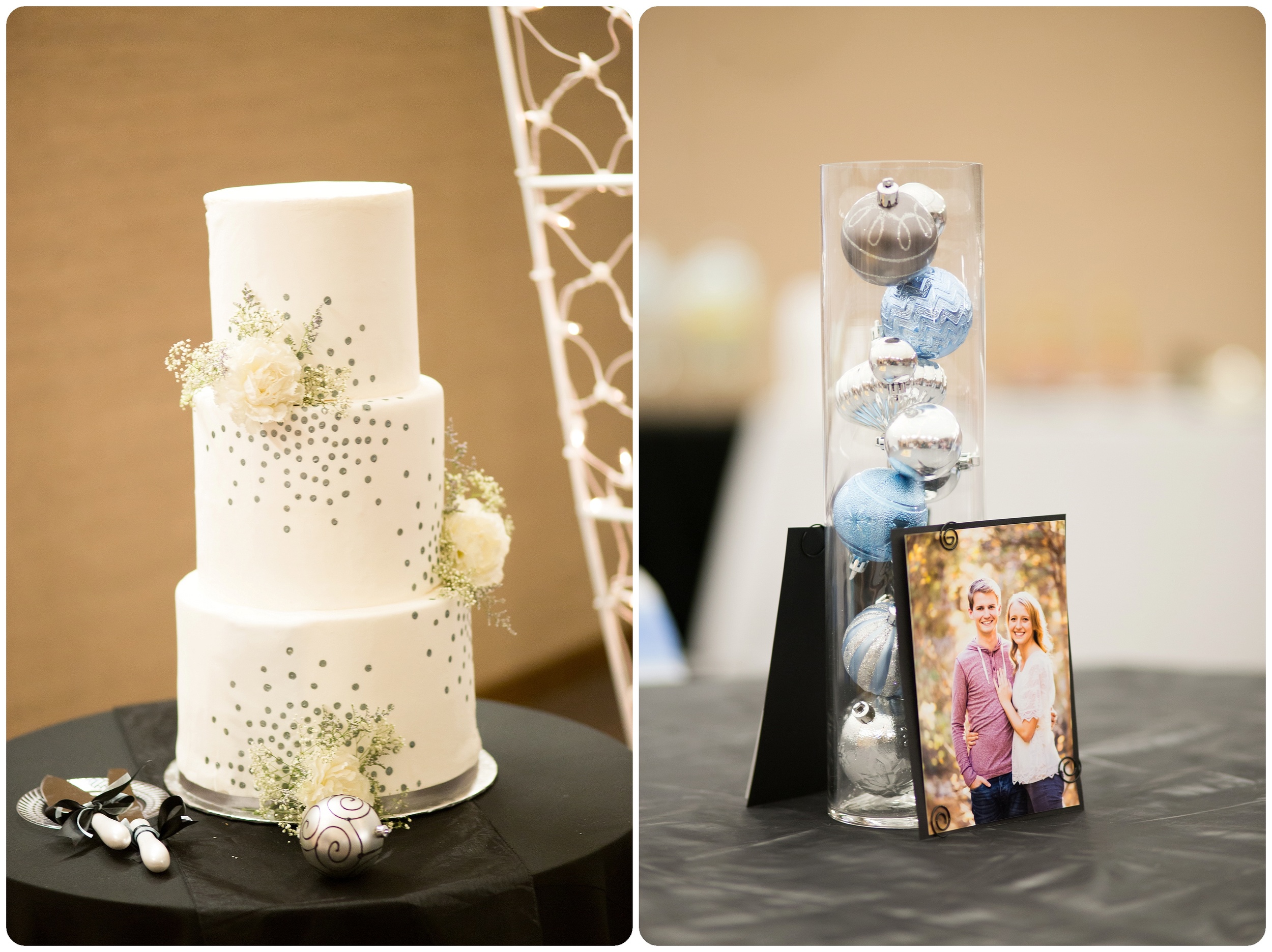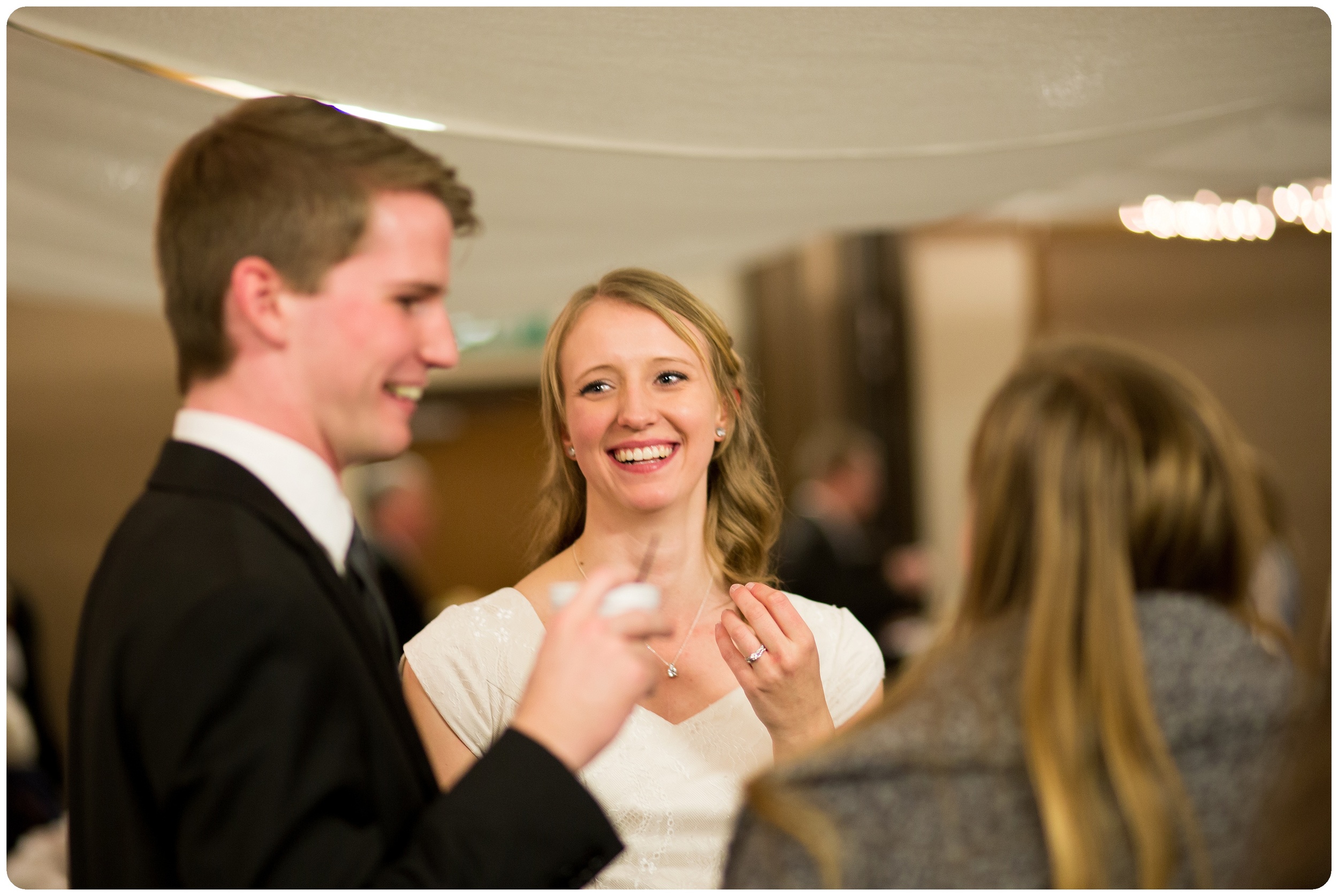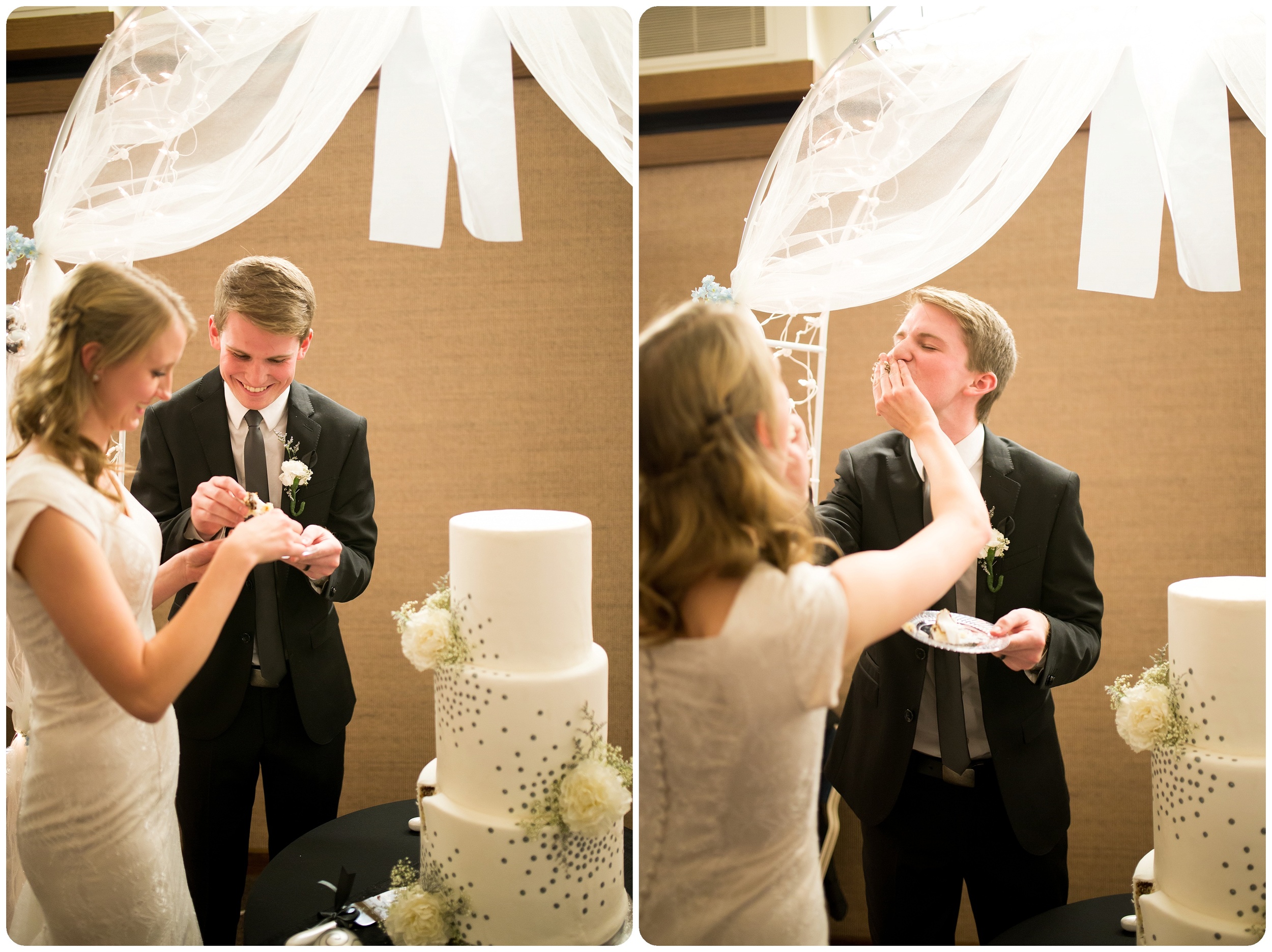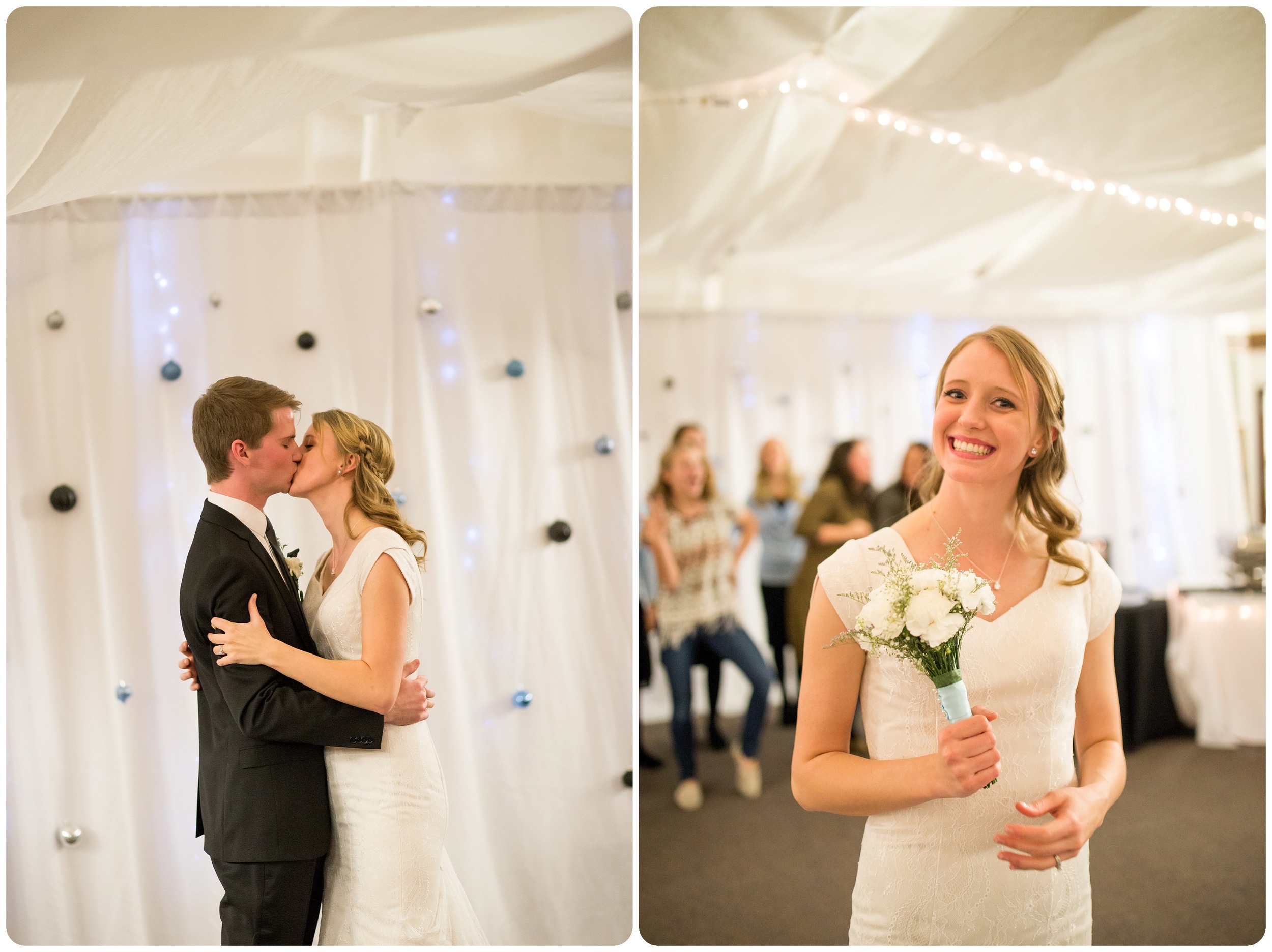 Kathryn was the cutest bride during the bouquet toss and her face says it all. She ended up throwing her bouquet straight up into the canopy.