She was always going to her big brother's hockey games. Maybe because she loved him, maybe because she liked to see him get smashed. Or maybe because one of his team mates kept catching her eye and perhaps he noticed her watching him as he played….
Eventually they had an opportunity to meet and there was instant mutual affection. Soon their families started hanging out a lot — going camping, boating, just doing things together. About 4 months after they made it official, Mike's mom pulled Cassi aside and said to her "You guys will break up…. but you'll get back together."
Years went by, and just as Mike's mom predicted, they broke up. And then they got back together. And they broke up. And they got together. It was off and on for years. Until they were both done breaking up. They wanted each other and no one else.
On August 8th, 2015 they finally made forever together official at the beautiful Barn at Linden Nursery. Cassi said to me "I still can't believe it's real! That it's really happening!" It was a beautiful warm afternoon filled with love, family, and friends.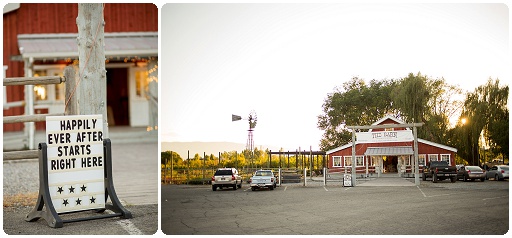 Her daughter made the cutest little flower girl. She kept going up and down the isle, making the audience chuckle.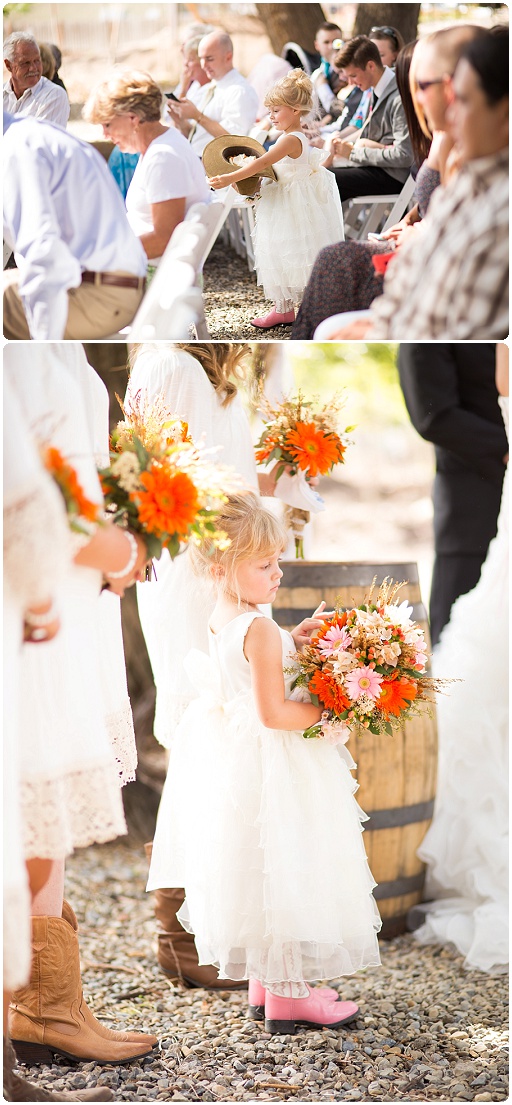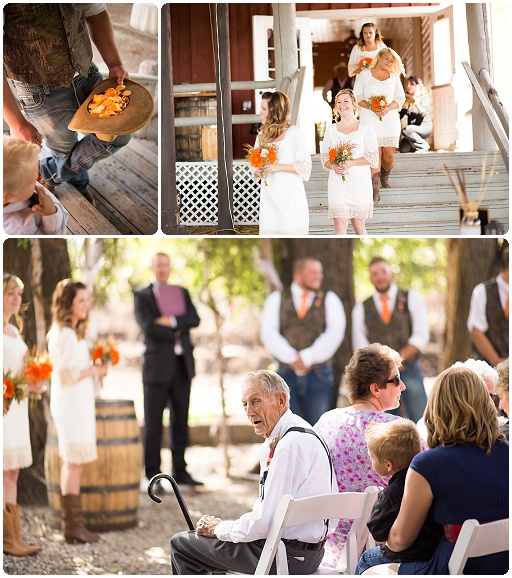 This little girl is just the cutest. I ended up with so many amazing photographs of her! People were trying to get her to smile for the camera and this was her response.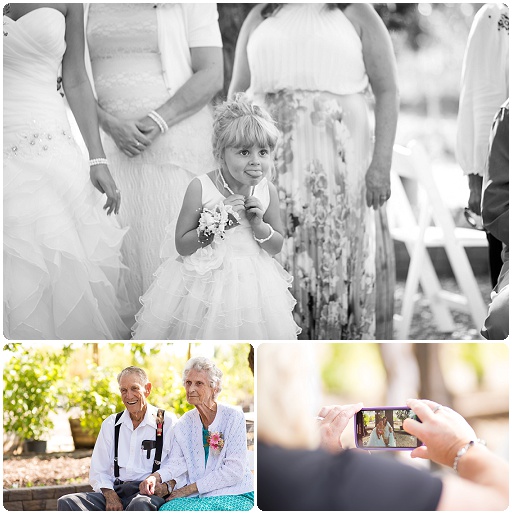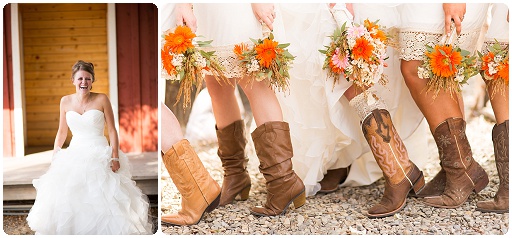 Cassi was hilarious. She kept yelling "I don't know how to jump!!!" Just jump!

Mike had the most unique ring I have ever seen for a man. It was a camouflage ring because he loves to hunt. They went pheasant hunting before the wedding and used the beautiful feathers for a lot of their decorations and the shot gun shells for the men's boutineers.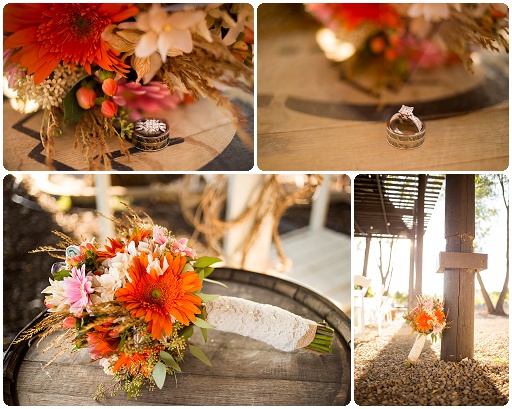 Cassi's grandma died a little while back and she wanted her there. So grandma came in her bouquet.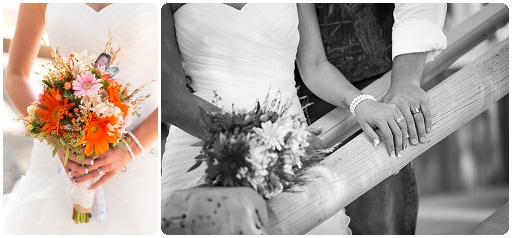 They are such a beautiful couple and they love each other so much.
Their DJ Travis DjTravick Fotheringham was so talented. They found him at another wedding and asked him if he would do theirs. He was legit.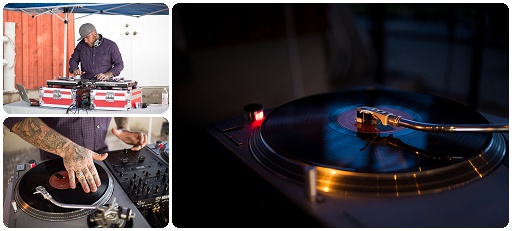 Just at the last minute during the bouquet toss, a guy ran up and snatched it right out of the air!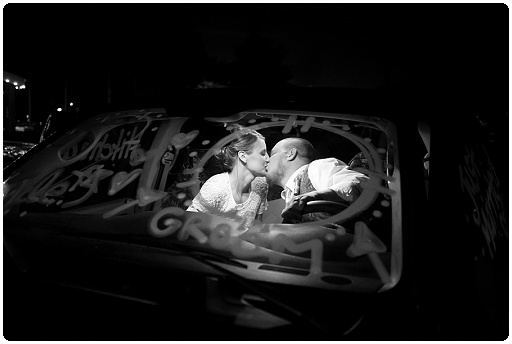 Second shooter for Photography by Stacey Moss