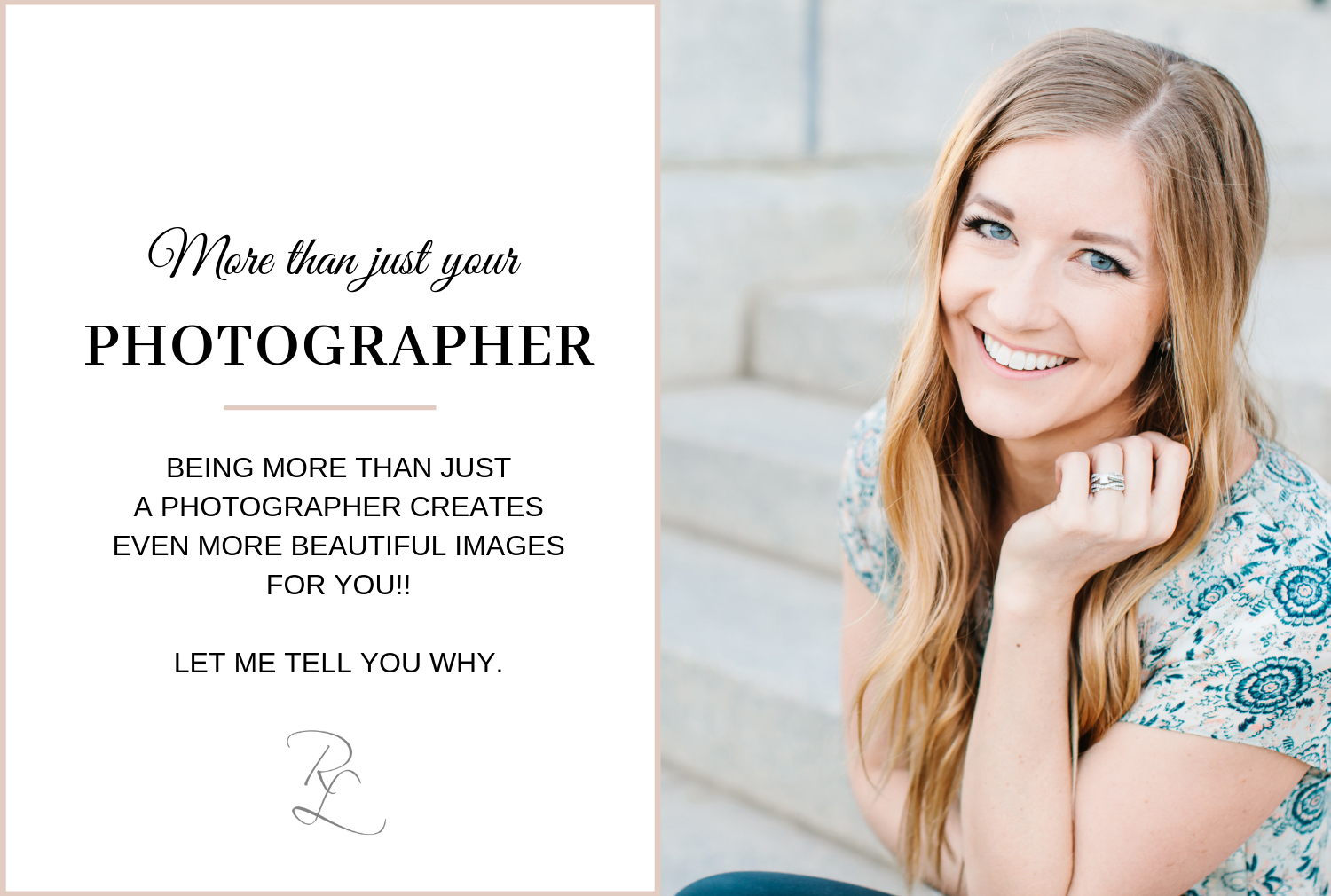 It was just like any other work day. Wake up, respond to emails, get kids to school, go for a run, finish up editing, and then my favorite part: get the mail. I love it so much that I know exactly what the mail man's truck sounds like and anxiously wait for the sound every day. It's like Christmas to me! You never know what you're going to get! And this day was especially a surprise!
At first glance, it was just a graduation announcement for Alex. I wasn't surprised when I got it because I had just taken his graduation photos. But what surprised me was a little invite to the celebration.
I was invited. As a guest!!!
I was so excited I was jumping up and down and happy crying!!
You see, when I was married about 10 years ago, Utah photographers were just hired help and my mom did the hiring. She showed up, took pictures, and delivered them. I don't remember her name, what she looked like, and I can't even remember if we had fun taking pictures. There was nothing special or personal about my experience with her.
I don't want to be just the hired help on your wedding day, I want to be more than just a photographer! I want to be your friend, someone that journeys beside you, and someone you laugh with.
Because this photography thing that I do never has been, and never will be, just about the money or the job. I will forever be grateful that I'm able to support my family while my husband is in school as a Utah photographer, but it's so so much more to me than that. I do what I do because I love people, I want to serve them, and I want to connect with them. I want to make friends and have experiences just like the rest of you!! And this moment, the moment of opening that letter in the mail, was a realization that THAT was exactly what I was doing. Making friendships and creating memories with amazing people.
And I truly believe that this is the greatest gift I can offer you. It's not my equipment that makes a photograph special and meaningful, though it definitely helps! It's the experience that we have. I do my very best work when I feel connected to the people that I'm photographing. When I know what matters most to you, when I know HOW you love each other, when I know the little things that make you smile. It's then that I'm able to prioritize every frame around those little things. These little things that make you so special and unique. But that doesn't just happen by being a hired help. It happens by caring, by taking time to get to know you, and by serving you. And in the process, I grow to love you even more and it shows in EVERY. Frame.
I have loved becoming a part of Megan and Alex's lives. It first started with an engagement session, then a FREEZING formals session, followed with a crazy wedding day full of rain, hail, sleet, snow, tears, ER visit, and topped off with a speeding ticket. Yet it was such a beautiful and amazing experience!! One that I've always treasured because I made friends with some absolutely incredible people!!
Since then, we've had several family sessions, a couple's session, and a graduation portrait session. And I just HOPE I can find a way to photograph their beautiful baby boy once he's born!!
I will forever be grateful for these opportunities among the Utah photographers that I have to get to know people that have such kind, generous, and giving hearts. Because they teach me how I can be better.
If you are looking around at different Utah photographers for your upcoming family session or wedding, I would love to talk to you! Fill out my contact form and let me know more about what you want to plan!