With his back to his soon to be bride, he waited nervously, taking deep breaths and shifting his weight from side to side. Kaitlin could see it and she couldn't help but smile and giggle as I quickly worked around the two of them. The suspense was killing him! What would she look like? Surely it was more beautiful than he had ever seen her. And what would it feel like? Probably like the full weight of her "yes" setting in compounded with a consuming feeling of gratitude, love, and joy.
He turned around and with an almost audible exhale, Brady's face fell to a soft smile as he slowly walked toward her to embrace her.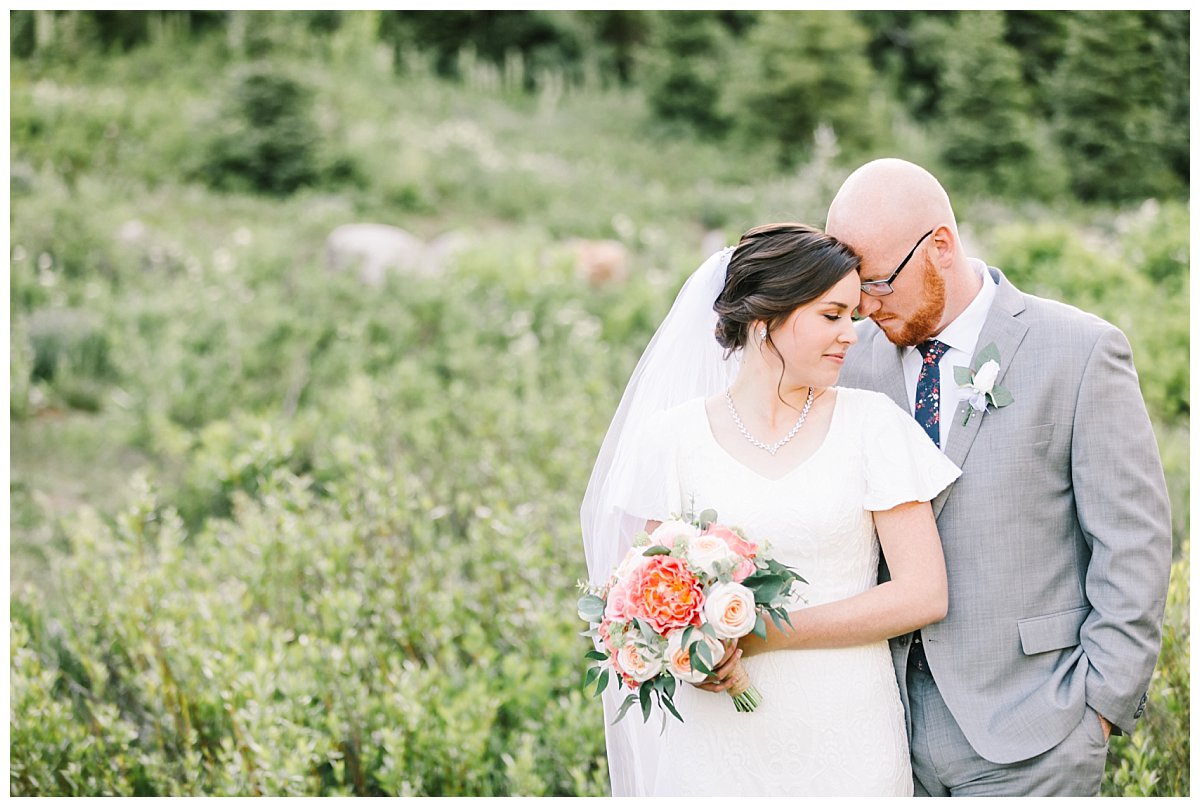 Now, that's not what you see here because later, we did a mock up and Brady didn't hold any personality back! Funny, comical, and playful are three words that describe these two just perfectly.
Up in the Utah mountains just above Salt Lake City, we spent the evening documenting their first look and wedding formals before their big day, which is actually today!! Out in California, these two amazing people are getting married and I couldn't be more excited for the two of them!! It has been such a joy to get to know these two and spend some special time with them leading up to their wedding day!
I'll never forget how much laughing we did at their incredible engagement session and the joy that they brought into my life!
Congratulations you two!!!
Contact a Wedding Photographer in Salt Lake City, Utah
Rachel Lindsey Photography is the go-to photographer for couples in Salt Lake City who want bright, emotional, and authentic images to remember their luxurious wedding day by. For classic, timeless photographs of your elegant celebration, reach out to Rachel today!