I absolutely LOVE being a wedding photographer, but I love even more being the soon-to-be-bride!! It's such a joy to document my own story, so here it goes!
Hint #1: A few months ago, he kept saying that he needed to get me to Daytona, Florida with him for his huge cheer competition and it just kept coming up. So we got me to Florida!
It was such a fantastic trip. We stayed out late cuddling on the beach watching a movie, woke up early to see the sunrise, stayed up super late working on competition material, went to dinner, walked on the beach, kissed on the beach, played in the ocean… It was just amazing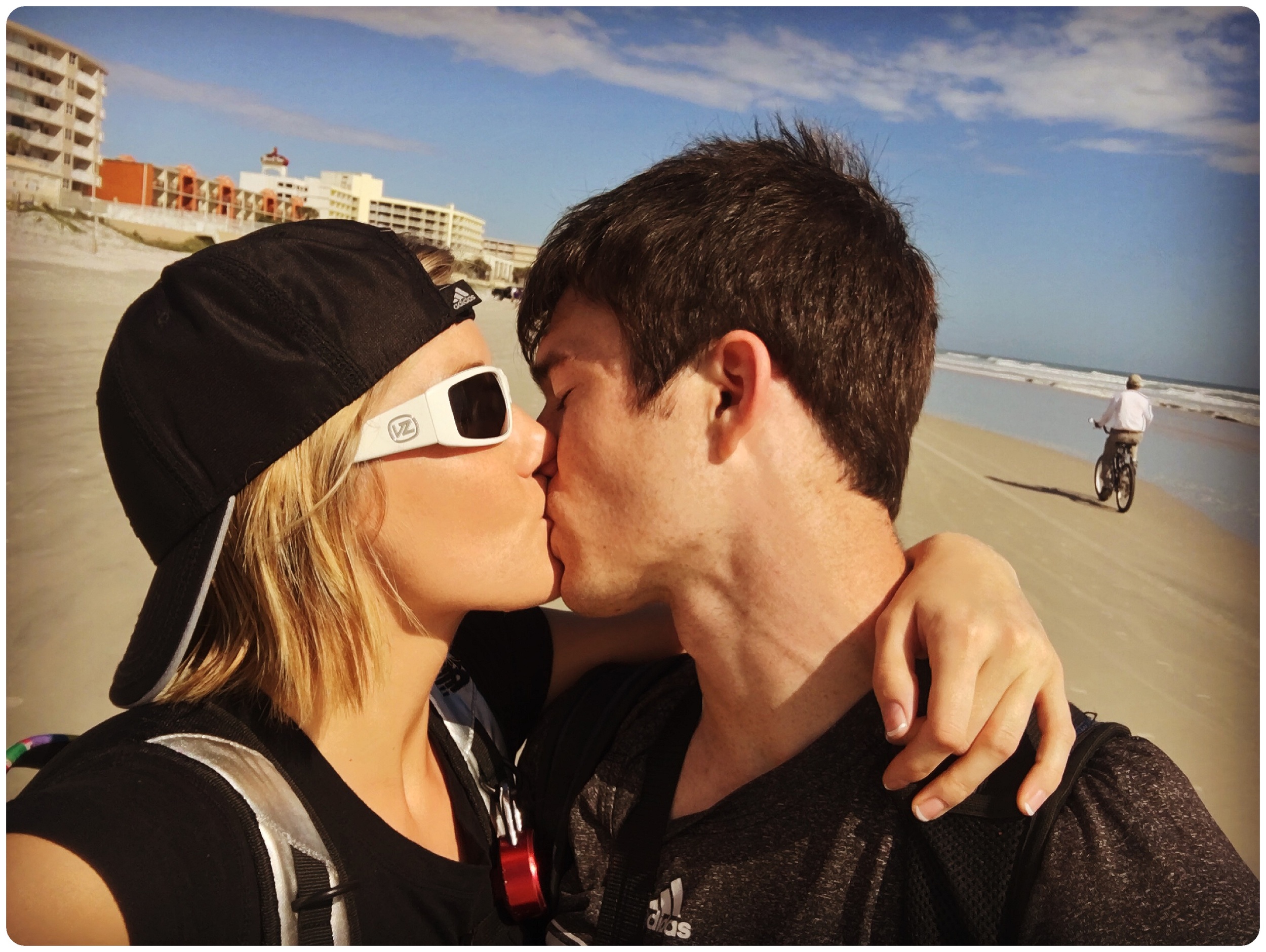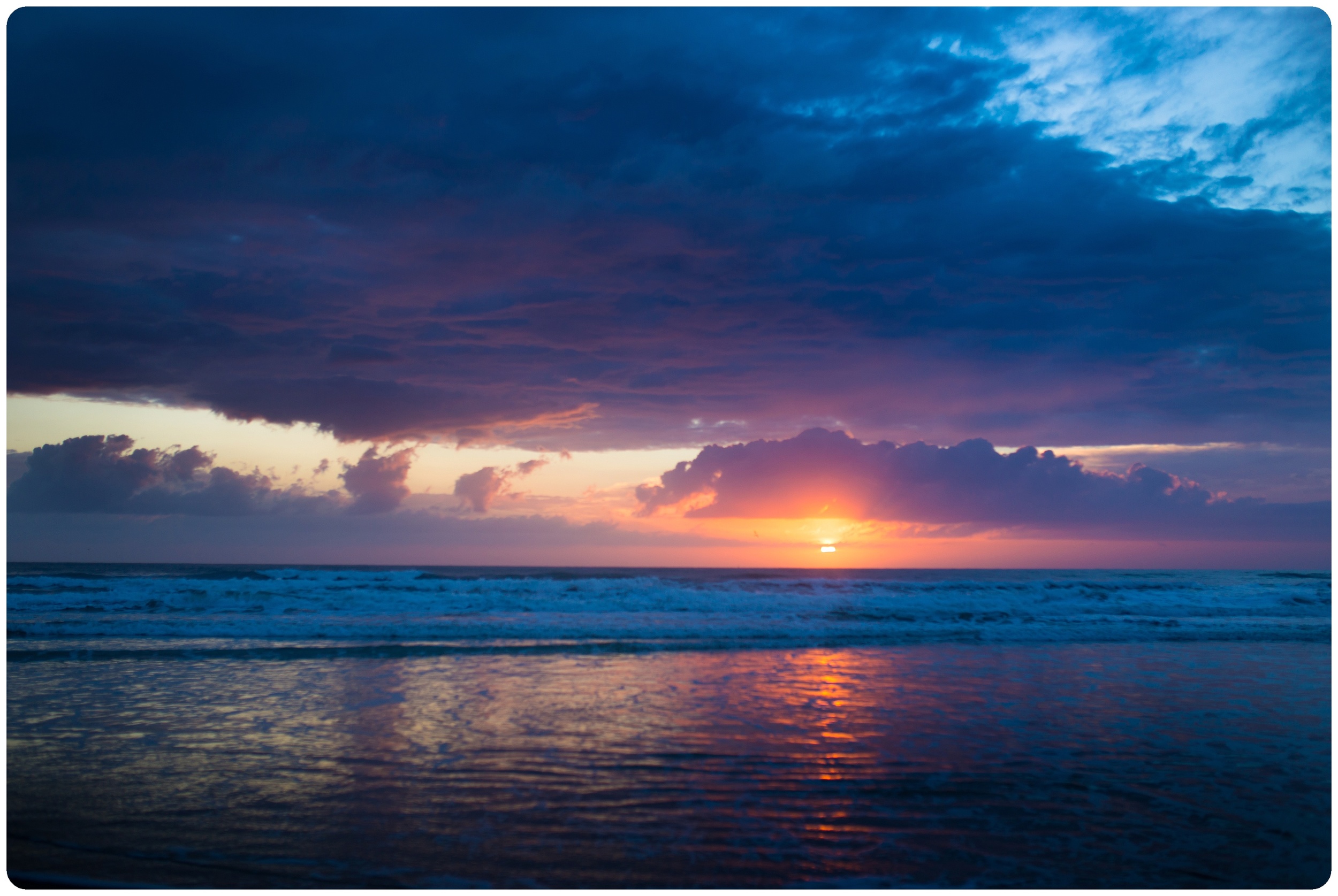 Hint #2: I knew the day he went and bought my ring. He kinda told me and he was incapable of wiping the most adorable, enormous, twitterpated, grin off his face that day.
Hint #3: I was in Daytona, 1900 miles away, a day before him and was talking to my mom the day he was supposed to leave. She was stressed! She said "You don't know what's going on today!" And I became VERY suspicious. (Turns out, she was picking up the ring for him in Park City.) Later that day, she told me that the boys learned all about canyons. I wonder why…..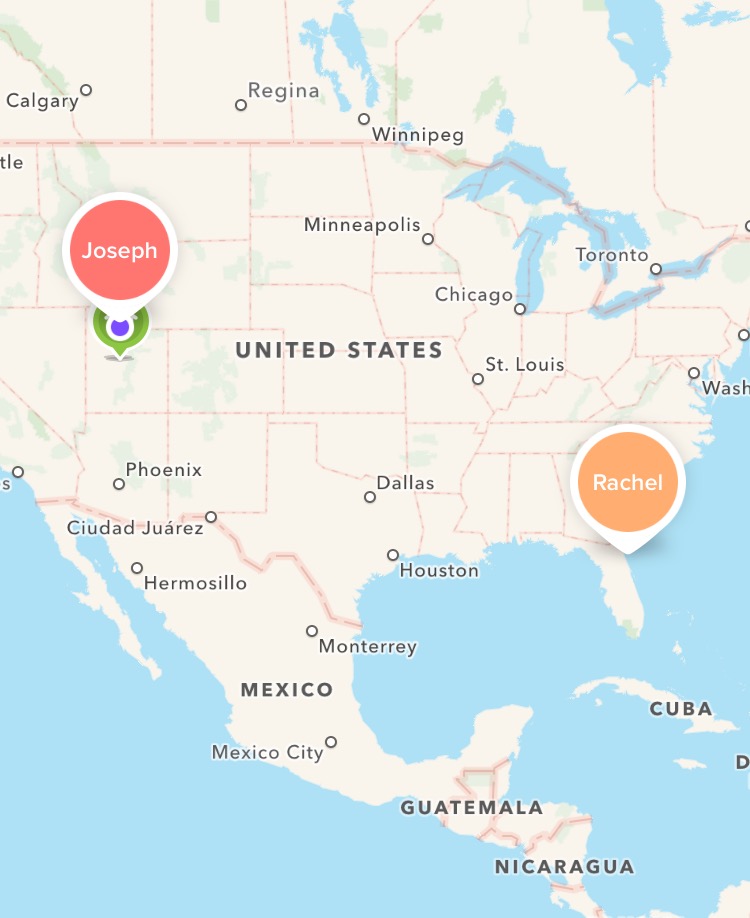 Disappointment #1: It was the day before we were supposed to leave Daytona, and it still hadn't happened.
Disappointment #2: We spent the evening on the beach, it was delightful. We danced and twirled and hugged and all kinds of juicy romantic stuff. And then the night ended.
Disappointment #3: He came to get me for sunrise the next morning and there wasn't a bulge in his pocket from a ring box (this guy is clever). So we watched the sunrise, photographed it, and I played in the wind with my blanket.
Disappointment #4: He gave the sweetest hug at sunrise and asked if he could keep me. I said yes, of course, half expecting him to drop to a knee, but he just turned and continued to watch the sunrise.
And then…… IT HAPPENED!!!!!
We slowly moved away from where we had been standing for a while and there was a beautiful seashell on the ground, waiting to be picked up by me. Inside it was a BEAUTIFUL ring.
I pretty much immediately started crying and gave him a huge hug. He peeled away and got down on one knee. He told me what I meant to him, how much he loved me, and that he wanted to spend his life with me. Then he asked me to marry him. Of course I said yes! I would be completely insane to say no! Joseph is by far the best thing that's ever happened to me and the greatest miracle of my life.
Aaaand, he forgot to put the ring on my finger haha. It wasn't until he stood up that I asked if he was going to put it on.
I only ever dreamed that I could have a love like this, I had absolutely no idea it was possible. Our love and story is straight out of a fairy tale book. He loves me so perfectly and tenderly. Joseph is my perfect match in every way. And oh my gosh is he gorgeous!! He's a musician, singer, gymnast, engineer, mechanic, wood worker, basically he does anything he wants. He's funny, caring, loving, compassionate, understanding, generous, and so much more. I seriously could not have found a more perfect match for me. I can't wait to spend a lifetime and eternity with him!!