Being one of the photographers in Utah County has been such a blessing to my life! Three years ago I was driving through the Alpine mountains to find the perfect spot for the first family session I photographed of the Fairbanks. None of us can remember how they found me but I have LOVED documenting their adorable family over the years! And just a year ago I was in the hospital with them to photograph the birth and fresh 48 session of little Luke! Now he's the cutest little smiling chubbers!!
Kaily has become an amazing friend and example to me and she constantly inspires me to be a better mom. It's so obvious to me that she gives her kids all the love and care that they need and more. She's always present with them, exploring with them, and guiding them. I remember when I was in the hospital with her a year ago, watching as the tears of pure JOY streamed for her eyes and she kept saying how much she loved her family. She just hugged and snuggled all her little people. It was such an overwhelming experience to me, to see a mother's love and gratitude so deep.
Over the years, I have loved watching her stories on Instagram to see the new creative things she's doing with her kids and all the time she gives them. She's one of those moms that help me remember how important my role is in my children's lives and helps me WANT to be a mom.
It was such a joy to be back with all their smiles and cuteness. And Jake is the sweetest dad. His little laughs at his children as he holds them and loves them… They are such a wonderful family.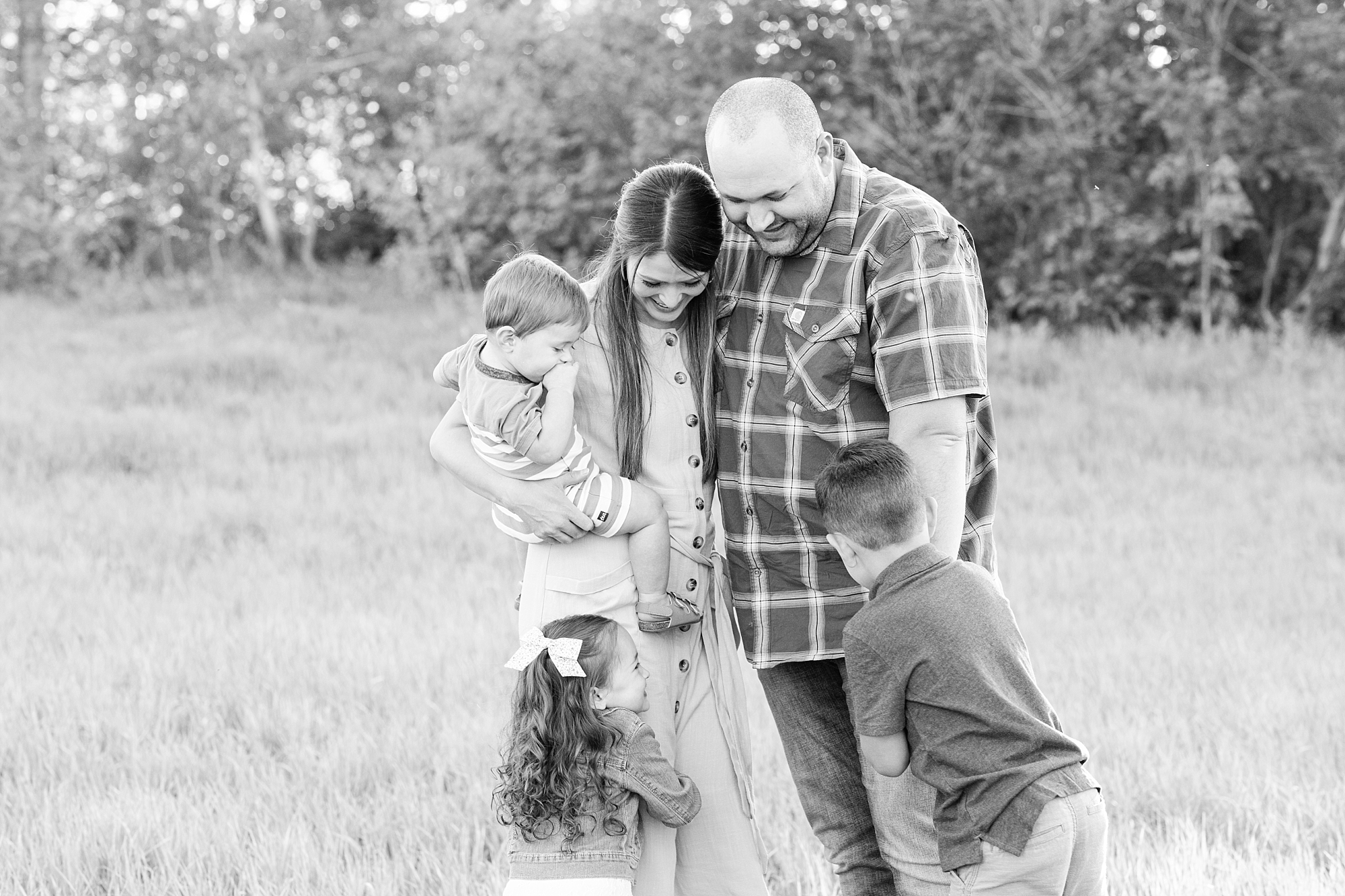 If you are looking for photographers in Utah County, I would love to talk to you! Fill out my contact form and let me know more about what you want to plan!